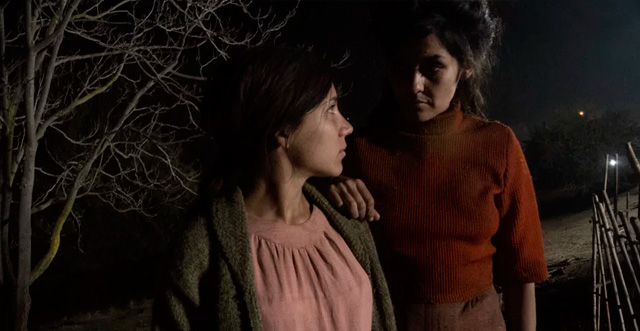 Ready for it´s debut on the screen of TVN (Chilean National Television) is "Ramona" , the new tv series of the chilean director Andres Wood. The series did the post production (color correction and noise reduction) in valvula films studios, making Andres Wood and habitual client of Valvula Films.
With it´s first season of 12 chapters, " Ramona" was written by screenwriter and playwright Guillermo Calderon and directed by Andres Wood. It tells the story of three women that live in a camp outside Santiago in the 60`s , having to deal with male chauvinist and with political and social contingency.
We are expecting it´s imminent debut in any moment, on  TVN´s screens.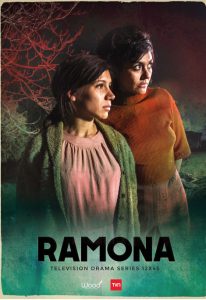 Trailer